13 tags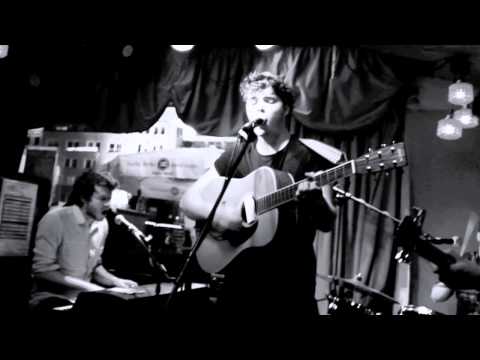 16 tags
16 tags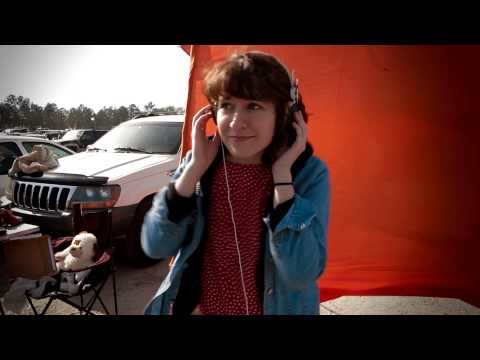 23 tags
9 tags
16 tags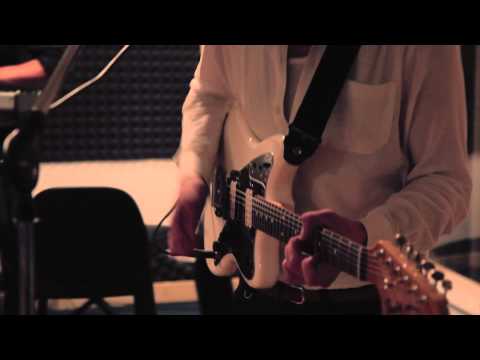 17 tags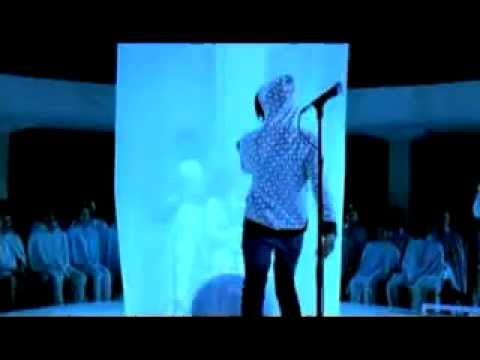 14 tags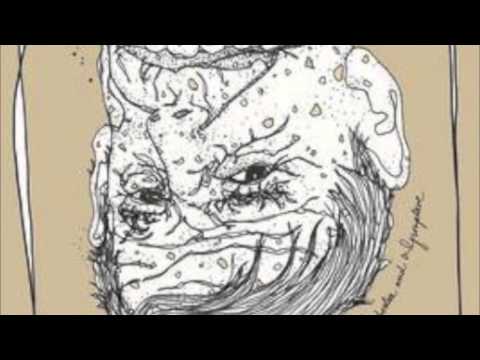 13 tags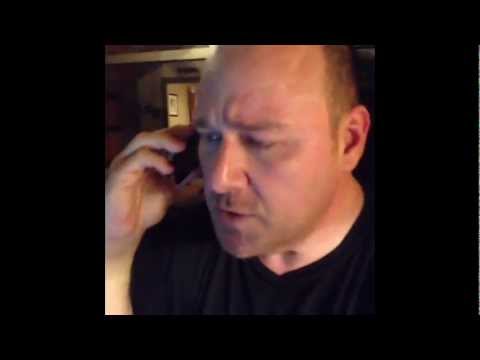 17 tags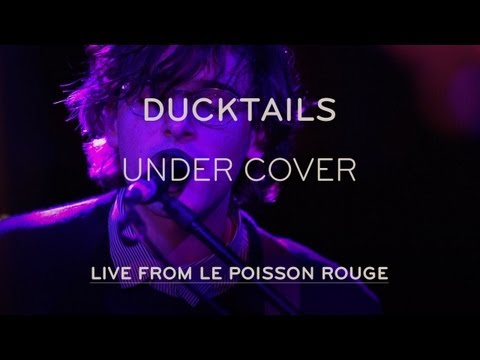 17 tags
15 tags
21 tags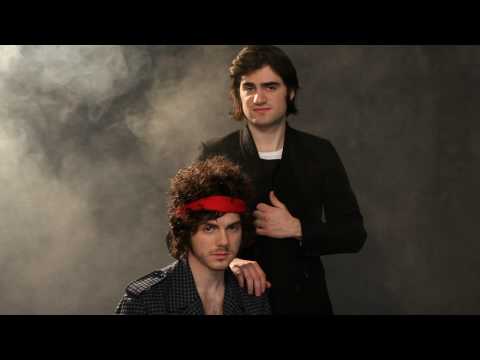 15 tags
21 tags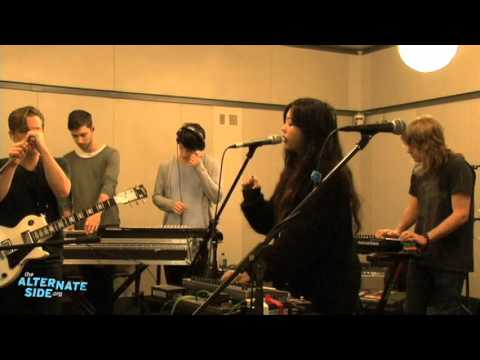 21 tags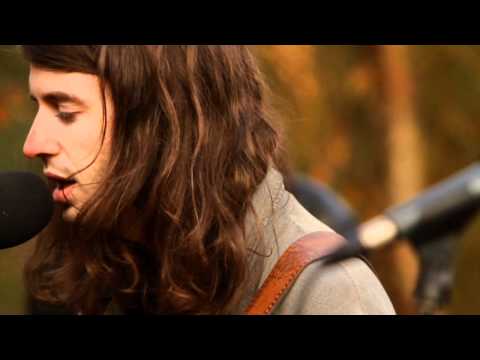 19 tags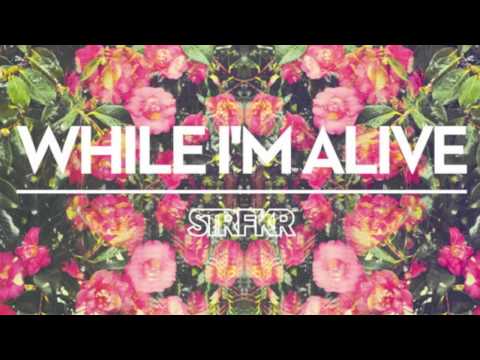 23 tags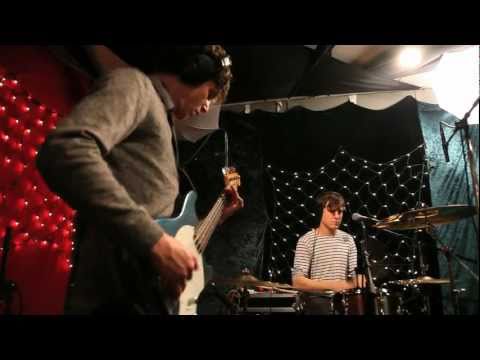 16 tags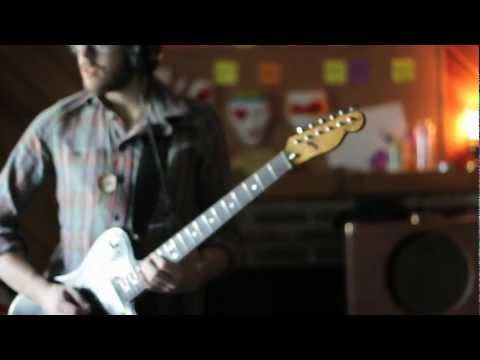 17 tags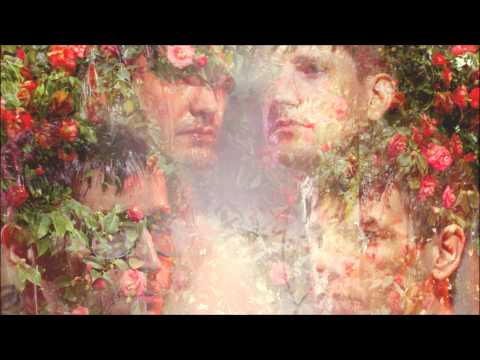 16 tags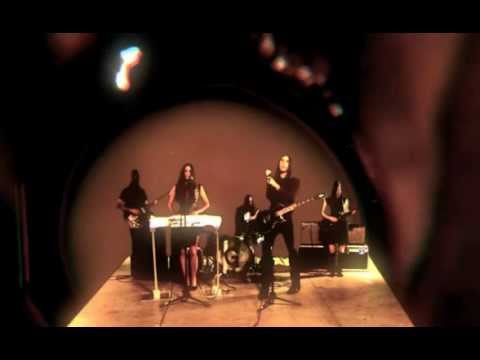 15 tags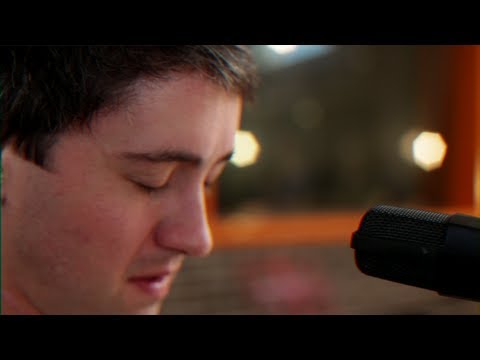 19 tags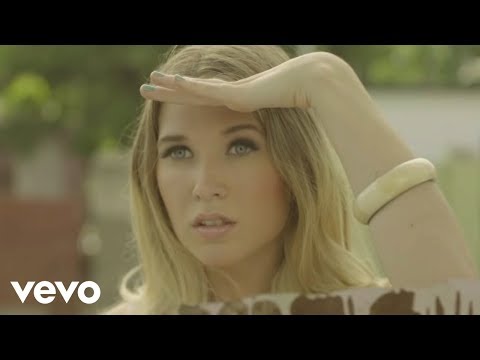 15 tags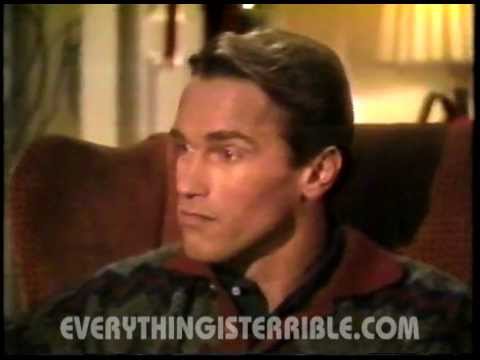 13 tags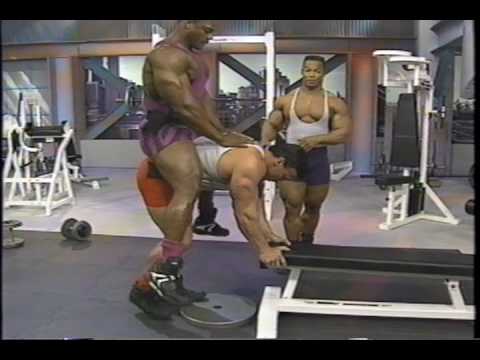 16 tags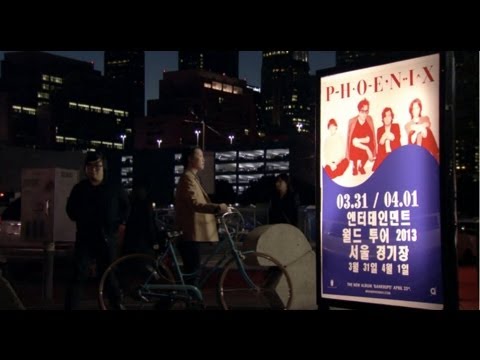 12 tags
A poster of landscapes entitled, "Spectrum of the...
(Click here or on the poster for specifications and purchasing) Price: Varies on type of Print Artist Location: Baden - Baden, Germany Artist Website: www.dominickamp.de Website: www.redbubble.com Dominic Kamp's Redbubble Page:            www.redbubble.com/people/dominickamp?ref=artist_title_name
19 tags
Check out these Nintendo Controller and Gameboy...
                      Price: $36.00 USD Click Here for Controller Specs                Click Here for Gameboy Specs Click Here for More Sweet IPhone/IPod Covers available at Red Bubble Main Page: www.redbubble.com
15 tags
20 tags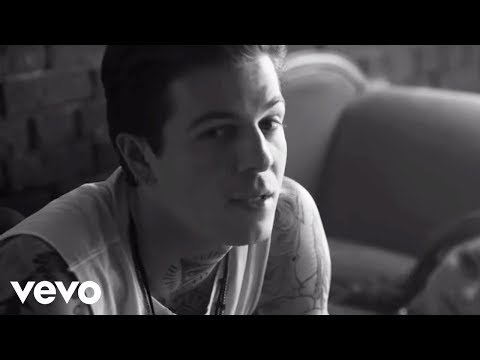 18 tags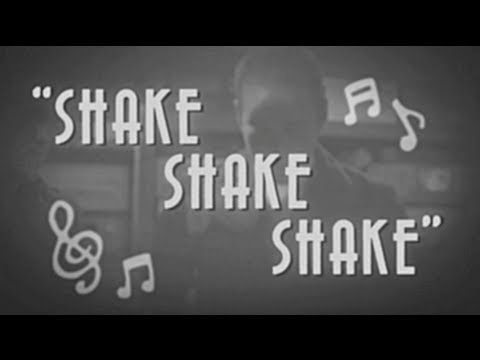 19 tags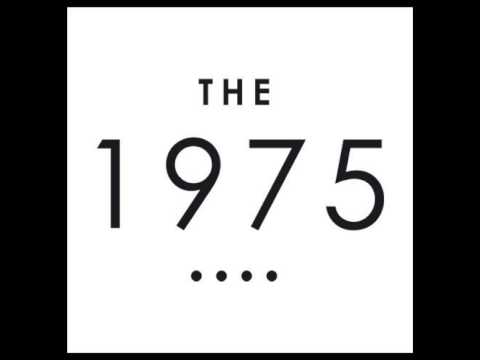 20 tags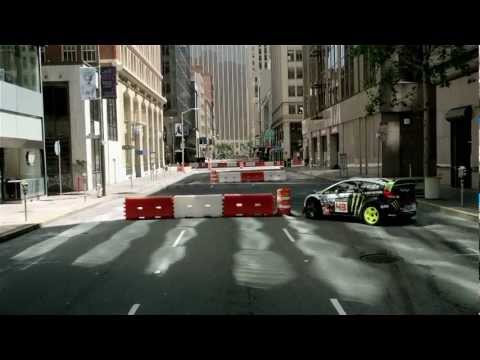 21 tags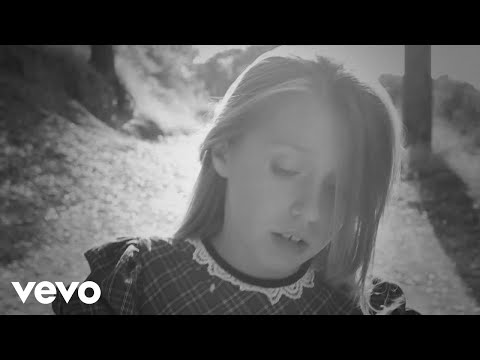 25 tags
Watch
Check out this rugby brawl that erupted during the Belgium vs Georgia test on February 5, 2013. Belgium are the latest European side to ascend to the European Nations Cup. Clearly it didn't take the Zwarte Duivels (Black Devils) long to create an enemy and rival against the always physical and defending champion Lelos.  The annual tournament of Europe's second-tier sides also...
11 tags
Watch
Hot Track: Testa Rosa - The Black Saltwater Sea  Album: II Artist Location: Milwaukee, WI - U.S.A
10 tags
Watch
Hot Track: Testarossa - Mango Sunset  Social Media: www.rossa.bandcamp.com
18 tags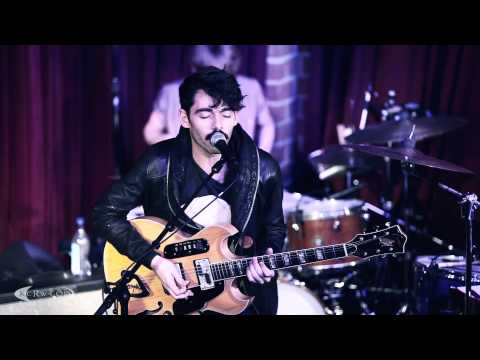 18 tags
1995 Reebok Kamikaze II Mid Re-released February... →
Shawn Kemp's 1995-96 shoes are back starting February 1, 2013. Available in black & white or black & red starting at $100.00.
17 tags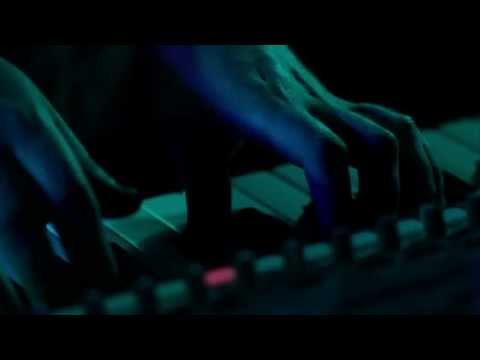 13 tags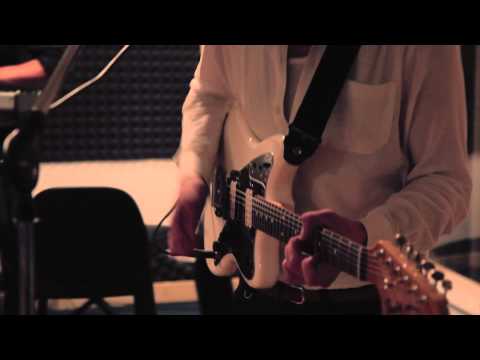 15 tags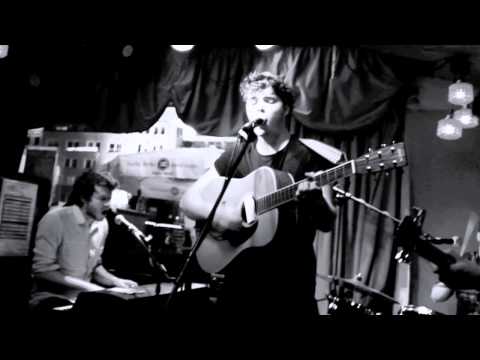 10 tags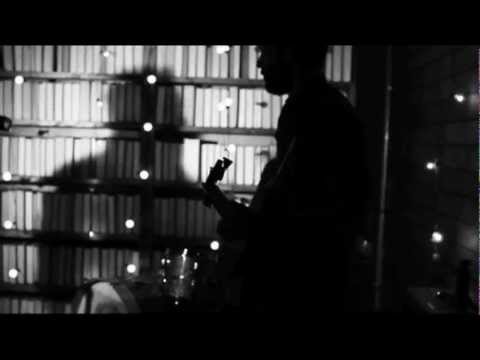 11 tags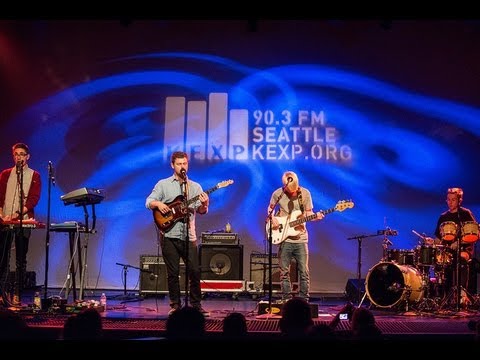 11 tags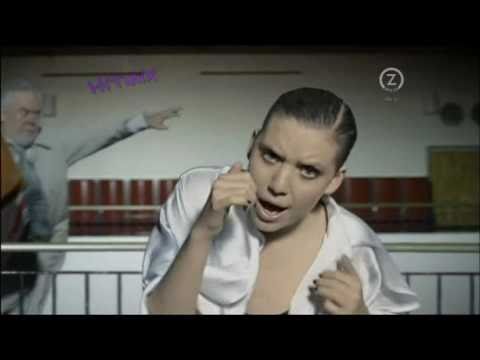 5 tags
8 tags
13 tags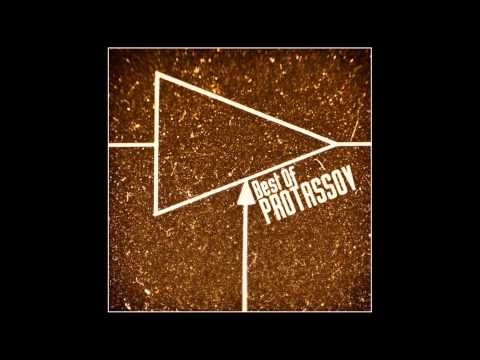 9 tags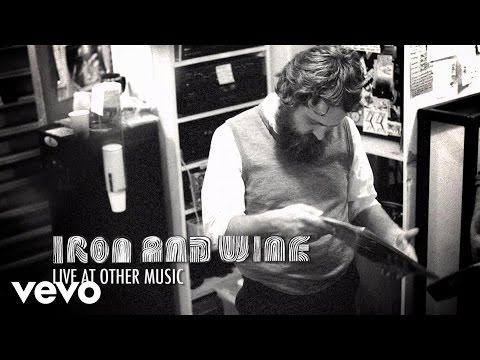 11 tags